Complete Story

09/24/2021
An Ode to the Class of 2020
MAJ Laura Tilley, MD FACEP
On April 1, 2020, the Uniformed Services University of the Health Sciences (USUHS) graduated roughly 170 medical students and 60 graduate-level nursing students 6-weeks ahead of schedule in order to support the COVID-19 pandemic. The new physicians immediately began working in the Washington, D.C. area primarily screening incoming patients. The nursing graduates proceeded directly to their new duty assignments. Twenty of this year's School of Medicine (SOM) graduates, roughly 12% of the class, were selected for Emergency Medicine residencies and will soon start their training at either military or civilian programs. Due to the unique military medicine curriculum at USUHS SOM, these students are particularly well trained in emergency management, emerging infectious disease, and disaster response.
Please join me in congratulating them on this tremendous achievement. Their hard work and perseverance over the past years and particularly during the past few months, has not gone unnoticed. We look forward to welcoming them into the world of emergency medicine and seeing what they will accomplish.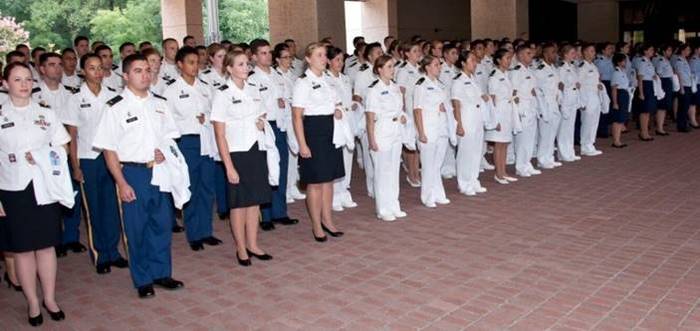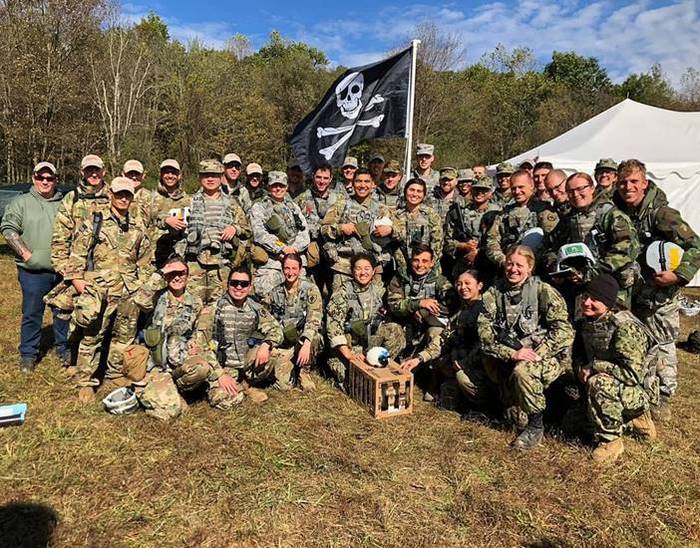 The opinions and assertions expressed herein are those of the author(s) and do not necessarily reflect the official policy or position of the Uniformed Services University or the Department of Defense.
---