Complete Story

08/30/2018
Featured GSACEP Events at Scientific Assembly
Catch Up With Your Colleagues in San Diego
GSACEP Events
at
Scientific Assembly

GSACEP Board of Director's Meeting
Oct 2, 2018
0800-0930
Manchester Grand Hyatt, Solana Beach AB
All GSACEP Members Are Encouraged to Attend
GSACEP Reception
Oct 2, 2018
1900-2100
Sponsored by Envision Physician Services

---
History of Military Emergency Medicine Display
Proudly Sponsored by
US Acute Care Solutions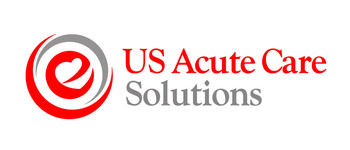 Sonosite
GE Healthcare
Zoll

Be sure to visit the History of Military Emergency Medicine Display in the Exhibit Hall. We are located at booth 216. Stroll through the history of how our wars, both past and present, have shaped emergency care across the spectrum of injury.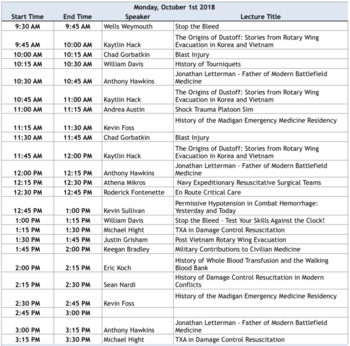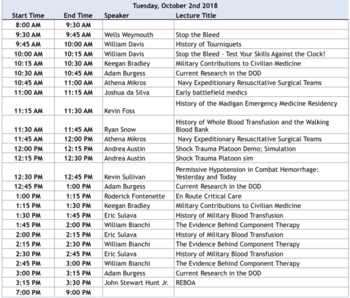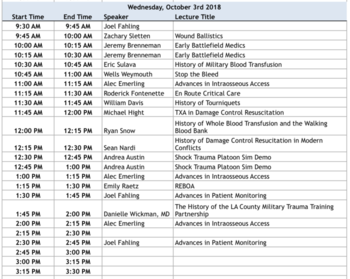 ---
GSACEP Speakers
Learn from the best in GSACEP
Vikhyat S. Bebarta, MD, FACEP
See Dr. Bebarta's Lecture Schedule
Teresa Bowen-Spinelli, MD, FACEP
See Dr. Bowen-Spinelli's Lecture Schedule
Brendan G. Carr, MD MS FACEP
See Dr. Carr's Lecture Schedule
Roderick Fontenette, MD, FACEP
See Dr. Fontenette's Lecture Schedule
Craig Goolsby, MD, MEd, FACEP
See Dr. Goolsby's Lecture Schedule
Debra E. Houry, MD, MPH, FACEP
See Dr. Houry's Lecture Schedule
Torree M. McGowan, MD, FACEP
See Dr. McGowan's Lecture Schedule
---

Can't Make it to Scientific Assembly This Year?
You can still get all of the great education content at a fantastic discount. After the conference concludes, you can purchase Virtual ACEP for only $99. This is a special discount for GSACEP and active duty military members, and is part of ACEP's ongoing support of our chapter. Check out our Good Deals for Military Docs page on the Member's Only Section of our website for this and other great benefits.
---
Thank You to Our Sponsors