Complete Story

01/09/2020
Government Services Symposium Research Forum Now Accepting Abstracts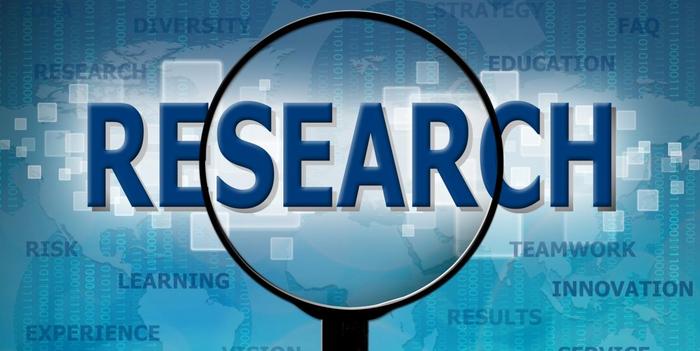 CALL FOR ABSTRACTS
Government Services Symposium
Sponsored by the Government Services Chapter of the American College of Emergency Physicians
Orlando, FL

Do you have any research or performance improvement projects germane to military or federal healthcare? Please submit abstracts for consideration as either oral or poster presentations no later than 24 Jan 2020.
Original research, performance improvement projects, and case reports are acceptable for submission. Abstracts should be no longer than 250 words in length and adhere to the formatting below.
For original research and performance improvement projects, please structure the abstract with four sections: 1) Study Objectives, 2) Methods, 3) Results, and 4) Conclusions
For case reports, please provide a case summary.

Deadline is January 24th, notice of acceptance by January 30th.