02/28/2019
Welcome to Nashville
Welcome to Nashville!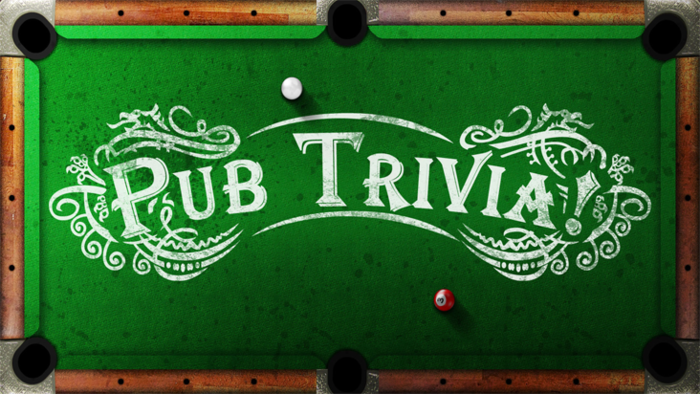 Join us for EM Pub Trivia tonight at 1900 on 21st floor!
Lectures start at 0800 tomorrow. Meeting room is on the 21st floor. No room key required to access 21st or 6th floors.
Light breakfast available tomorrow morning at 0630 in conference area. If you want a heavier breakfast, there's a breakfast available on the 6th floor at 0700.