02/01/2019
Bring Your Family to GSS 2019
GSACEP Teams with Nashville Nannies to Support Our Member's Families
You Leave Your Family To Serve Your Country
Don't Leave Them to Come to GSS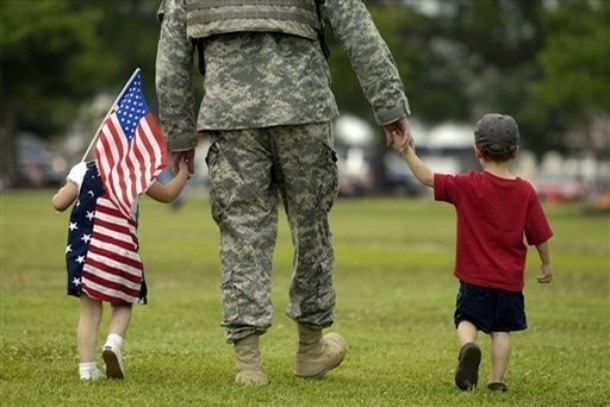 At GSACEP, we understand the sacrifices our families make to support our service. Most of us have made that hard walk down the jetway away from spouse and children, knowing we wouldn't return for months.
We know how hard those goodbyes can be, even if it's just for a weekend to come to a conference. At GSACEP, families are a priority, because we know they matter to you, too.
This year at GSS, we are proud to partner with Nashville Nannies to provide reasonably priced on site child care for our our next generation of warriors. Please let us know if you'd like to take advantage of this opportunity by filling out this interest form and you will be contacted with further information.
Learn more about Nashville Nannies and their high quality child care by visiting their website.