12/03/2018
Sign Up for Sim Wars!
Think Your Residency Has What It Takes to Win?
SimWars 2019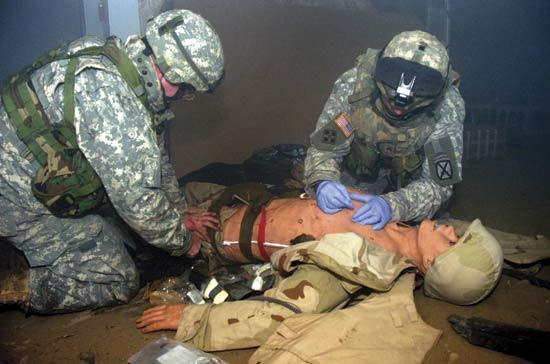 SimWars is a fun and exciting way for emergency medicine residents to showcase their patient management skills in a competitive learning environment.
Using high-fidelity simulation mannequins, the residents will manage the undifferentiated patient in an acute, simulated environment. This year, SimWars will challenge EM residents with cases on managing the critically ill and/or injured patients with a focus on the military en route critical care care transport system. Sign up today!